Menu Map Testimonials What's New Friends of Blackjack's
Don't Gamble On Taste! Blackjack's Best BBQ is a sure

bet!
"HOME OF THE RIB MASTERS"



Dedicated to providing our customers with the freshest food, prepared with the finest spices at an affordable price. Serving the City of Jacksonville, the County of Duval and it's surrounding areas. No party too big or small. Please call for personalized catering menus and pricing..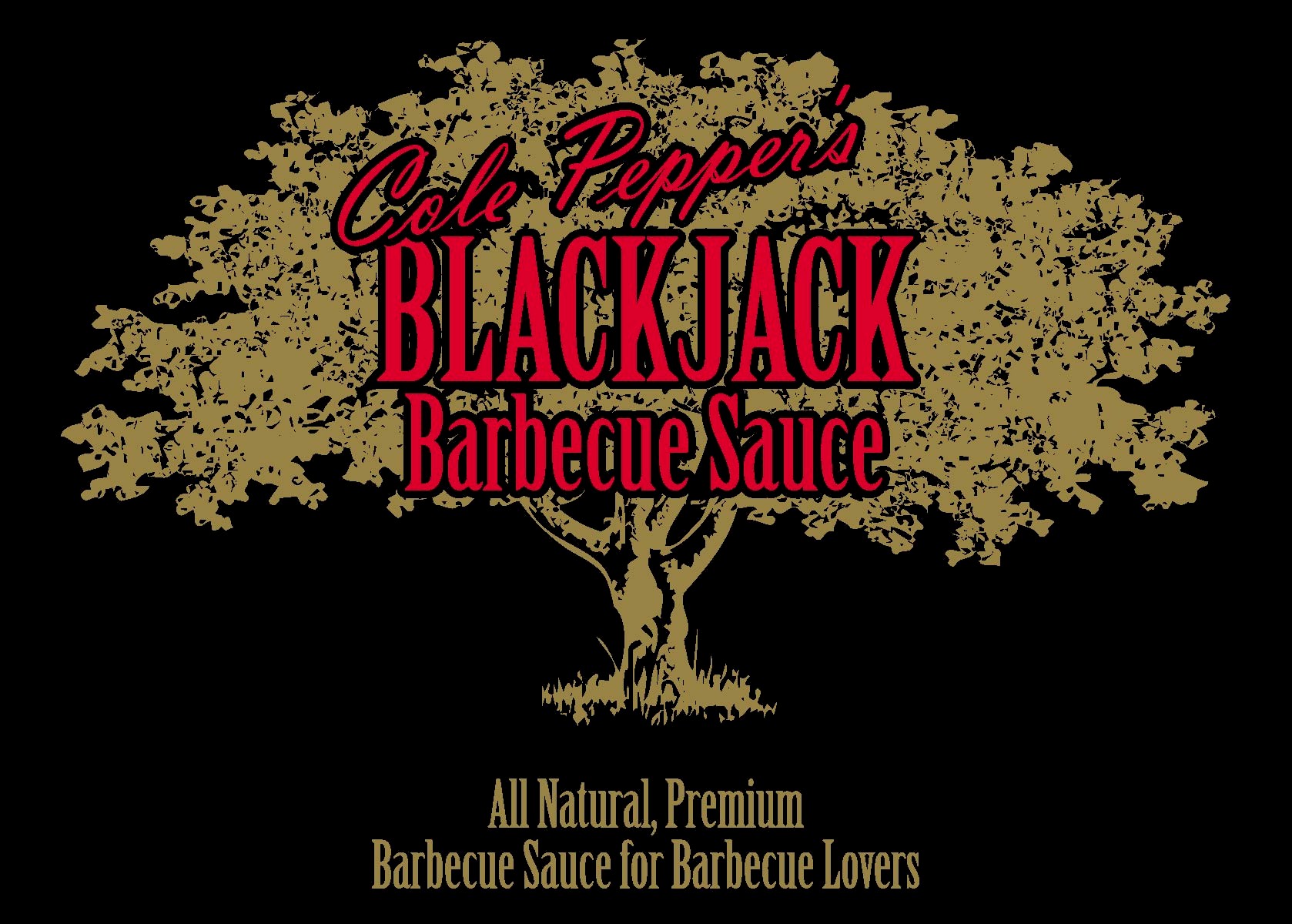 Now available! Stop in and take a bottle home.


DRIVE THRU

TAKE OUT

CATERING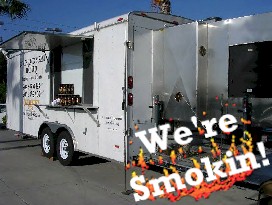 Please visit us at our "NEW" restaurant!
4610 San Juan Avenue
Jacksonville, Florida 32210
Phone: 904.387.3900
Cellular: 904.813.2761
Facsimile: 904.389.3561


HOURS OF OPERATION:



Tuesday - Saturday
11:00 AM till 9:00 PM
Closed Sunday and Monday

Proprietors:
Rich and Vita Goldfarb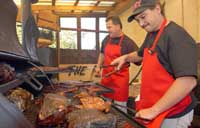 This page was last updated on 02/18/08.


For questions and comments about this site please e-mail the webmaster.